Time to get back into the software development groove! This time I have taken a deep dive into something completely different... mobile apps for for Android™ powered devices.
It won't be long before the first app hits the Google Play™ store. You can keep up with my progress and learn more about the nerdy side of me on a site featuring my first mobile app and others to come.
A NEW MILESTONE IS WITHIN SIGHT!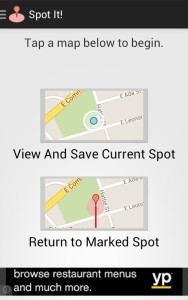 Legal:
Android is a trademark of Google Inc.
Google Play is a trademark of Google Inc.